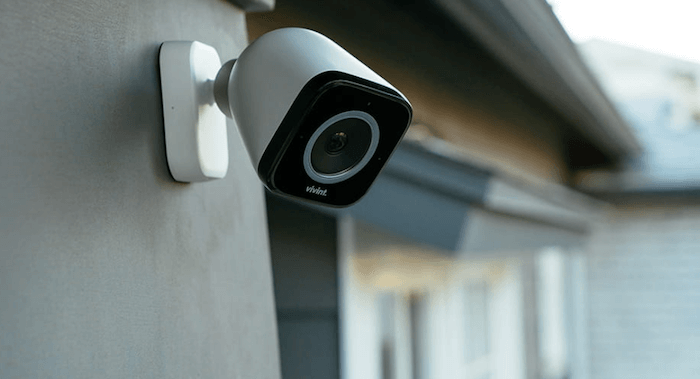 The Importance of Security Cameras in Your Home
Video surveillance systems, such as home security cameras, are a good investment for your home if you want to monitor what's happening within your property every single minute, 24/7 – even when you're not there. Security cameras offer peace of mind and can actually draw intruders away from your property.
In this modern age, there are numerous options that you can choose from starting from the most basic ones all the way to the more sophisticated models. Hence, finding a suitable security camera that supports your lifestyle is important.
What to Consider When Choosing Security Cameras for Your Home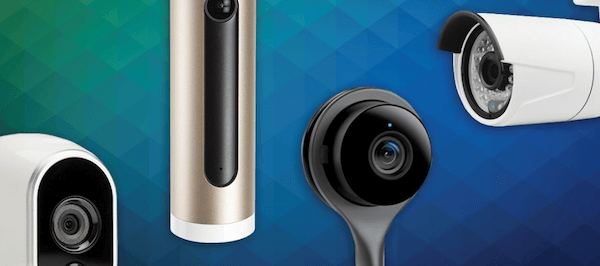 Resolution
Ultra HD or 4K televisions and monitoring systems are good although they're not the best workable choices for security camera systems. Such a refined level of resolution can take up a lot of bandwidth and storage space. A basic TV may be a more practical choice.
Resolution in home security cameras usually ranges between 480p and 1080p for better quality and detail.
Night Vision
The majority of security cameras available these days feature a form of night vision. Such a feature is very useful if you want continuous monitoring of your home for both night and day.
Night vision is also beneficial for those who are living in rural areas, remote places, suburbs, or areas where nocturnal animals typically roam. This can help you be certain about the source of noises and night disturbances around your home at night. 
Field of Vision
The field of vision on most home security cameras ranges between 90 degrees and 140 degrees. If you want to keep track of wide and open spaces around your property or within a spacious room where your safe is located, a larger field of view will enable you to monitor that entire space all at once.
On the contrary, if you want to pay attention to your entryway and want a narrower field of view to focus on that area, then a camera that can serve that purpose would be highly suitable.
Motion Sensitivity
Motion detection or motion sensitivity feature can alert you whenever there's movement on a particular area that is covered by the security cameras. Examples are delivery services, animals, mailmen, vandals, and neighbors.
Some cameras feature motion detection within 90-degree to 270-degree angles. You always have the option to adjust the motion boundaries. Furthermore, some security cameras which are designed for outdoor use are also equipped with lights that can be activated whenever motion or movement is detected. Such a mechanism is almost similar to that of smart light fixtures.
Audio
Not all cameras are equipped with an audio feature and there are only a few that allow two-way audio. This makes direct communication possible with whoever is within the camera view.
Still, this might be something you'd want to consider although it's quite more sophisticated than the typical and basic models. Some cameras that have audio features are also equipped with a loud siren to scare off animals and intruders.
Suggested Indoor Security Cameras: Yi Dome Camera, Canary Flex, and Nest Cam Indoor
Suggested Outdoor Security Cameras: Ring Floodlight Camera, Arlo Pro, and Nest Cam Outdoor.