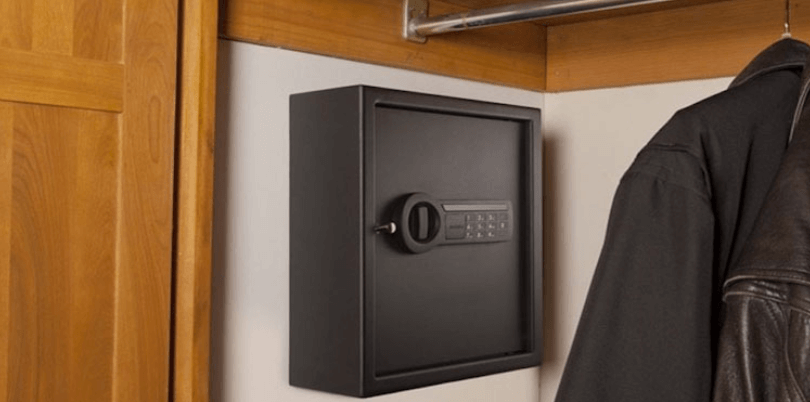 The Importance of Having Safe Boxes and Safety Vaults
As our living standards improve, it becomes ever more important to secure our valuables and highly important documents in a safe compartment. This makes safe boxes and home vaults essential for every home.
Safety vaults can save your most valued items from robberies, home intrusions, fire, floods and earthquakes, and other unforeseen incidents that may cause loss or damage to your property. 
One thing to keep in mind is to consider having at least one trustworthy person access your safety vault or safe box in case you're not around. It should be installed in highly secure and concealed space within your home such as a secret wall opening, behind furniture, or in your flooring.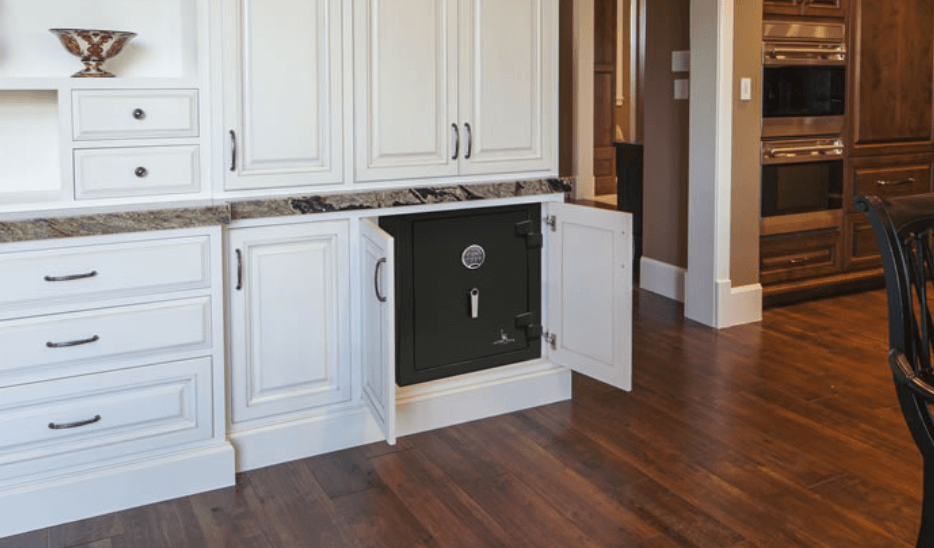 CCTV surveillance within the room where your safe is located is likewise beneficial and it should be secured with confidential identification procedures or passcode.
Some of the items you can put inside your safe box are important documents (bank books, contracts, passports, birth and marriage certificates, insurance policies, copies of government-issued documents, stock documentations and bonds, confidential papers, property and land titles, and bank documents), spare keys, jewelry, money and other precious items that have sentimental value. 
Factors to Consider in Choosing a Safe Box or Home Vault
Cost: This is the amount you're willing to spend for your safe box. To be on the practical side, consider something that is specifically-designed for home use.
Size and Style: Choose a safe box with a size and style that's just enough to store your valuables. Keep in mind that you want to keep it concealed within your home so it helps to consider the area where you intend to have it installed as well as the quantity of items you want to store in it.
Quality: Choose a safe that is free from destruction with secure vaults. Water-proof safes are good choices for those who live in flood-prone areas. When selecting a safe box, try to put into consideration the items you intend to store in it and the risks associated within your home location.
Type of locks: Choose a model that can serve the specific purpose you require with security features that best meet your standards. Some safes have far too complicated features that may not be suitable for home use. Therefore, be wise on your selection by choosing something that's easy to use yet guarantees optimum security.
Where to install the safe: Where you intend to conceal your safe box is of paramount consideration. In fact, this factor is more important than the actual safe itself because it serves as the first layer of protection. Select a secure and non-suspicious location where you can easily access it in case of emergency.
Suggested Safes and Safety Vaults: Steelwater Fireproof Home Safe, Viking Security VS-50BLX Home Safe, HomCom Electronic Keypad Home Safe, and SentrySafe Security HomeSafe