The Importance of Smart Lights for Your Home
Optimizing home security is important which makes smart lights beneficial and practical for home monitoring. In addition to door alarms, outdoor security enhancements are just as important.
At first glance, smart lights may seem like sleek and typically nice-looking outdoor lights. While they can be highly decorative, they can also be intelligent. What burglars don't know is that right at the bottom of each smart light is an HD camera that's watching their every move.
Smart light fixtures such as Kuna Light Fixture also allow you to talk to anyone who's right outside your door. Most models function as two-way communicators thus allowing you to see, hear and assess potential threats so you can take the necessary action.
While smart light fixtures can be quite extravagant, they can be a great addition to your home's outdoor security especially if you want to level up your standards.
What Makes Smart Light Fixtures "Smart"?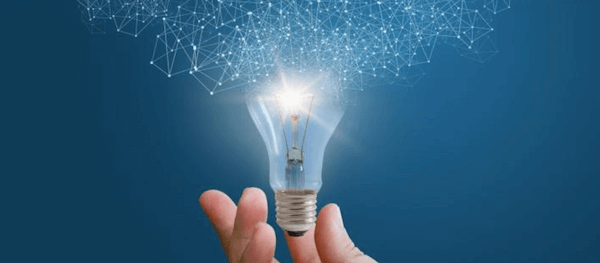 Smart light fixtures work well with smart home automation technology. This can offer you peace of mind, convenience, and efficiency as a homeowner especially if you are constantly out of town or if you intend to go on a long vacation.
This technology also makes it possible for you to automate systems and equipment within your home ranging from home security cameras to lighting fixtures. 
How Does Smart Home Automation Technology Works?
Using a smartphone as a control center, homeowners can remotely monitor their home cameras, turn on and turn off indoor lights and control outdoor home lighting whenever necessary.
Smart motion lights used as exterior lighting also allow remote programming and monitoring. This can give passersby the impression that somebody is within your home even though there is actually no one there.
Remotely controlling your smart light fixtures can also help you conserve energy while you're away and even while keeping your home secure.
Suggested Smart Lighting Fixtures: Kuna Light Fixture, Philips Hue White and Color Ambiance, LIFX A19 smart bulb and Maximus Video Security Camera and Outdoor Light